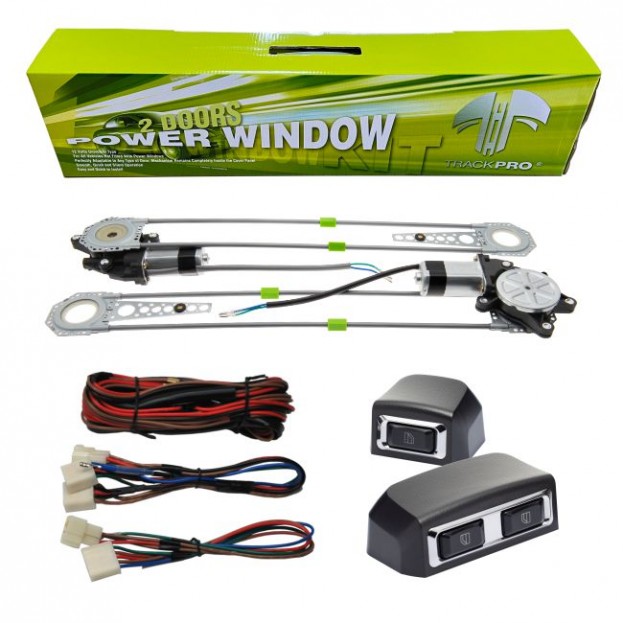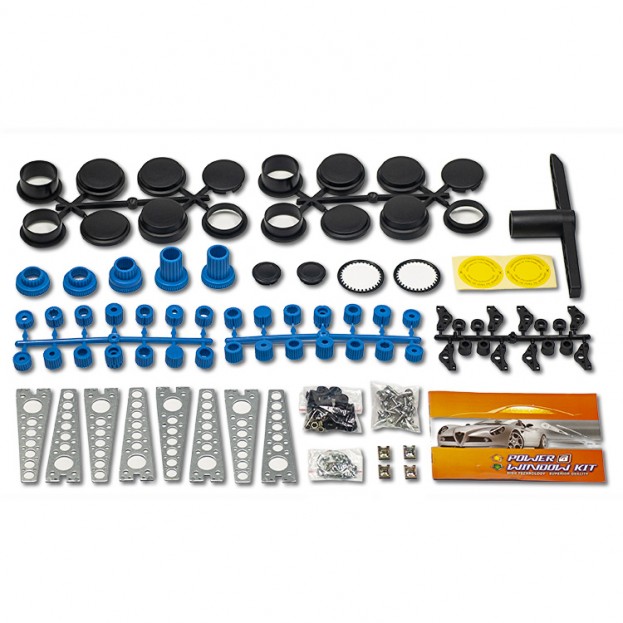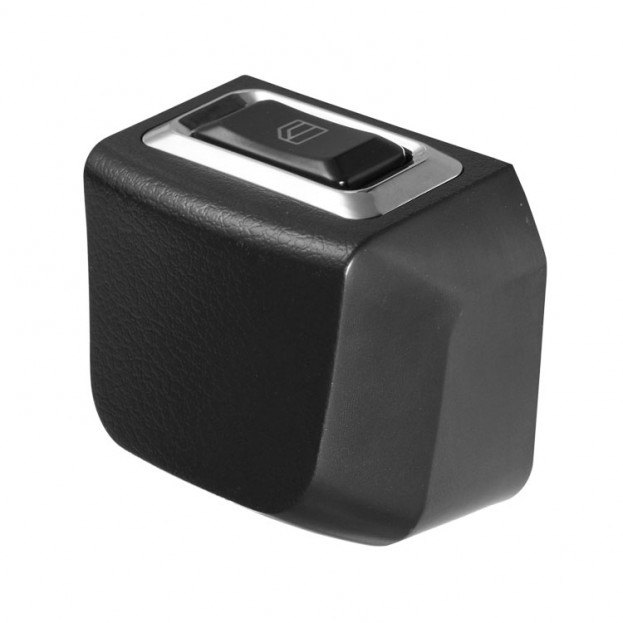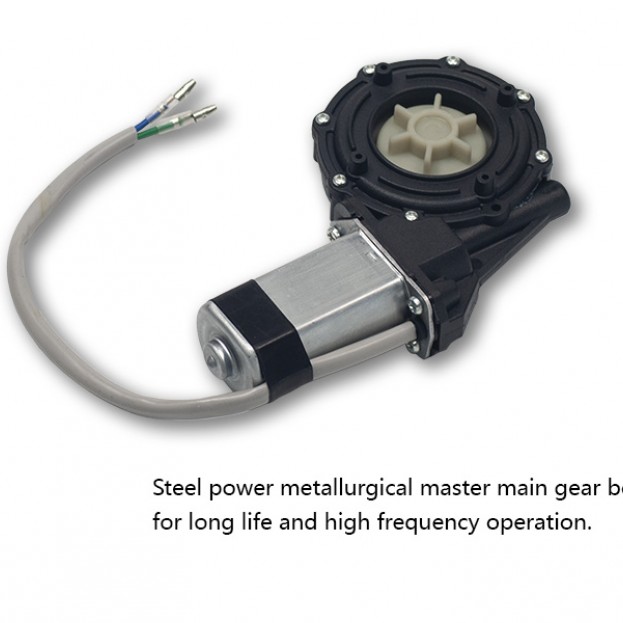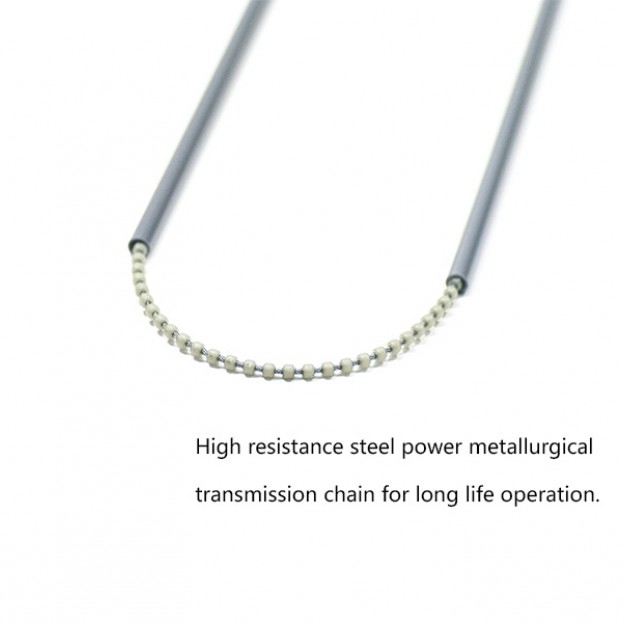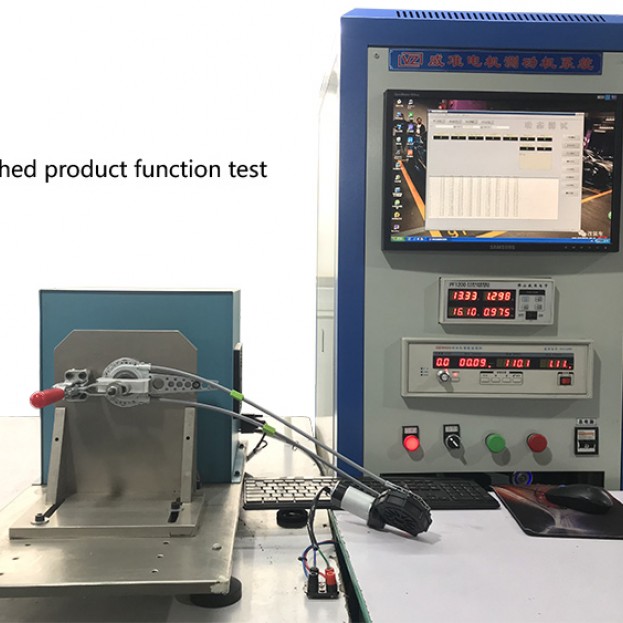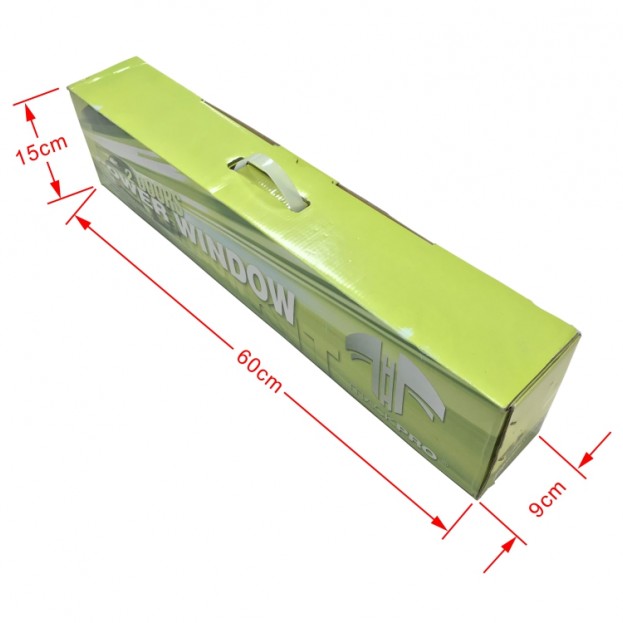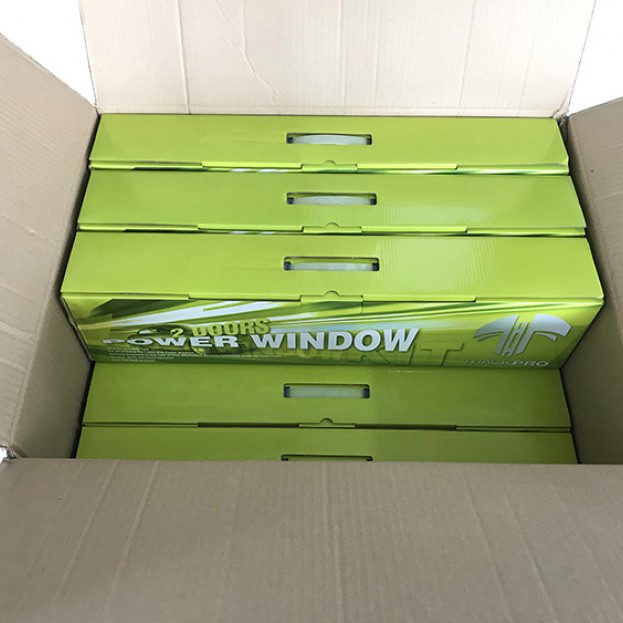 TP-316 2-Door Mechanical Power Window Kit
Specifications:
Converts any crank-style window to power window.
Universal features, fits any car and van.
With thermal overload protection.
With an emergency handle to roll up the windows in case of a loss of electrical power.
Two doors with three illuminated switches, one single frame, one double frame and wire harness.
Steel power metallurgical main gear.
Motor with Japanese technology.
Universal hardware for easy installation.
Operating voltage: 12V DC ±2V


Power Window Installation Video:
Address

:

UNIT 504, 5/F Block C, Man Foong Industrial Building, 7 Cheung Lee Street, Chai Wan, HONG KONG.

UNIT 504, 5/F Block C, Man Foong Industrial Building, 7 Cheung Lee Street, Chai Wan, HONG KONG.

Tel

:

(852) 2866 0488

Fax

:

(852) 2866 0420

Email

:

info@timberport.com

Facebook

:

https://fb.me/trackprohk